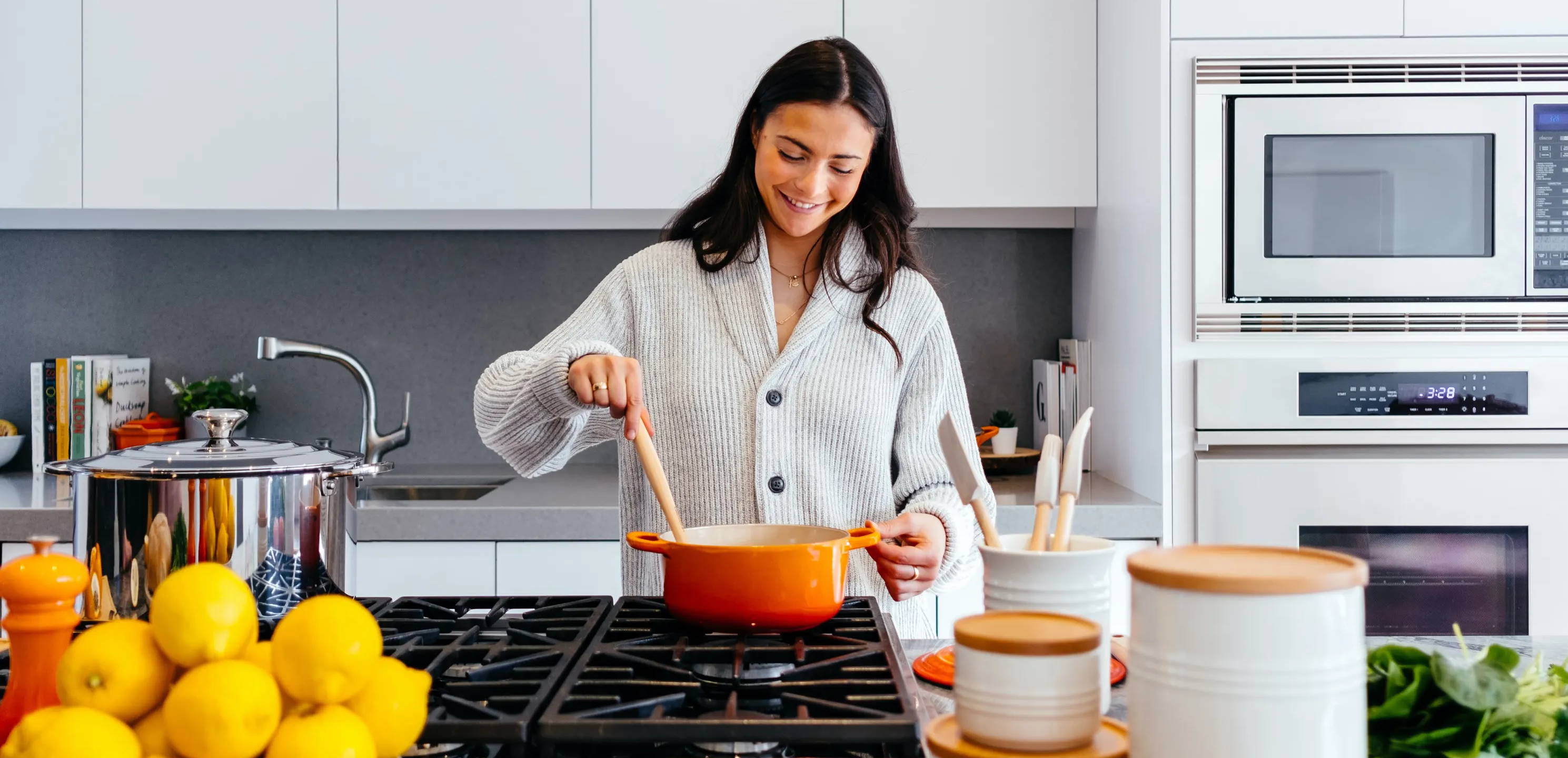 EASY, FRESH and TASTY!
We are so excited to bring you these super easy, quick, fresh and tasty recipe ideas. They are perfect for that midweek meal, treat or lunch box item. These are recipes our family love.
Included on each recipe are tips on how to buy local, support family farmers and small producers, and information on sourcing ingredients in season.  
Happy cooking!